photos of women

Add photos of women as a friend

photos of women will be notified and will have to accept this friendship request, to view updates from photos of women and their ratings you must follow them.

Remove photos of women as a friend



About me
My Web-site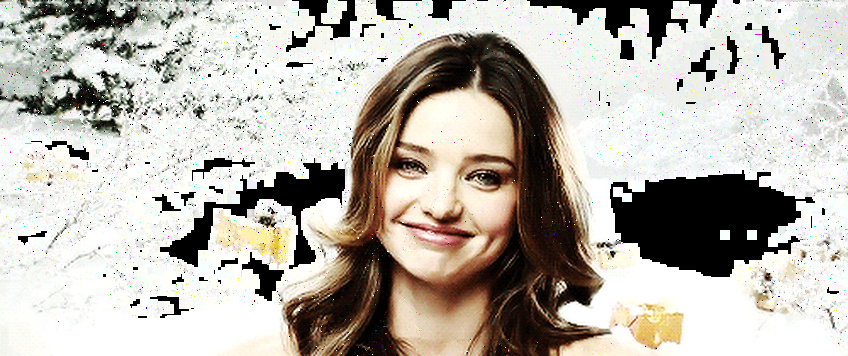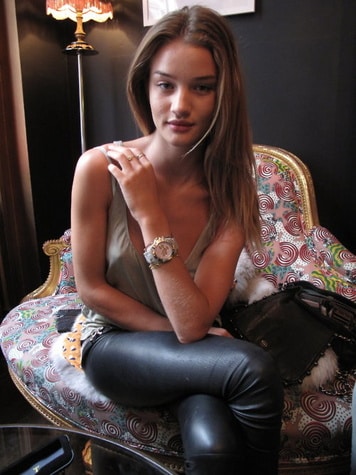 Follow Me
PLS, check out my list.
www.listal.com/list/natalia-vodianova-photosofwomen
www.listal.com/list/imogen-dyer
www.listal.com/list/kira-dikhtyar-photosofwomen
Occupation: university
Single
About my collections
Lists
Recent reviews
Posted : 6 years, 7 months ago on 7 March 2013 05:07 (A review of
Skyfall (2012)
)
but this movie was filmed in turkey istanbul turkey, let alone when there is so much beauty, but mediocre location of the worst came to the screen. I like the movie, but the wrong reflect the fact that I did not like the Turks.

0 comments,
Reply to this entry
Movies
TV
Games
Music
Books
DVDs
Comments